Paper-Based Food Packaging Products Manufacturer
Various businesses operating in food & beverages are adopting paper-based food packaging materials due to their environmentally-friendly nature. This shift is in line with their goals to decrease the use of plastic in packaging.
Procurit is a leading paper-based food packaging products manufacturer that is entirely eco-friendly and can be used for both indirect and food packaging purposes. We collaborate with our customers to fine-tune and enhance our products to meet their specific needs.
The food packaging sector is undergoing a significant transformation. Consumers now demand that their preferred brands adopt more environmentally-friendly packaging alternatives, but for these brands, the process is not always easy. Testing the suitability of sustainable packaging materials for food is a complicated and time-consuming procedure.
Thus Procurit is providing them with environment-friendly food packaging products to attract more customers by showing their responsibility towards the environment and prioritizing maintaining the quality of food that degrades due to plastic packaging. We are a leading player in manufacturing paper packaging products and known as a renowned business as paper box manufacturer, paper bag manufacturers etc.
Numerous food businesses view switching to paper-based food packaging as the logical next move to achieve their sustainability objectives and reduce the use of single-use plastics in their packaging. Since paper can be easily recycled, it is an environmentally-friendly material that also offers unexpected technical advantages and features, making it a desirable option. Consequently, we anticipate a considerable increase in the adoption of paper-based packaging materials in the future.
Benefits of Using Paper-Based Food Packaging Materials
More Biodegradable Than Other Materials
Compared to other packaging materials, particularly plastic, the paper has a faster rate of biodegradation. This indicates that paper packaging can decompose rapidly in natural settings through the actions of microorganisms like bacteria and yeast.
Paper Packaging Makes Products More Attractive
When it comes to choosing a product based on its packaging, paper and cardboard are the top preferences among consumers. Paper and cardboard packaging are more appealing than other materials used for packaging products as paper can be easily moulded to give innovative designs.
Highly Durable
Paper bags are both durable and eco-friendly, while cardboard boxes are capable of withstanding heavy weights and staying upright. Furthermore, modern paper packaging can effectively preserve the freshness of the contents inside. With paper packaging, it is possible to seal in flavours while preventing pests from entering.
Recyclable
Paper is considered to be one of the most easily recyclable materials globally. After use, paper packaging can be repurposed for various purposes, including wrapping paper, fiberboard, and paper sacks.
Our Wide Range of Paper Food Packaging Products:
Paper Bags
We are offering paper bags of different sizes that are convenient to carry. We as a leading paper bags manufacturer ensures that produces durable paper bags with high quality materials. You can put the logo of your brand or any quote that resembles your business that will help in establishing your brand among the target audience.
Paper Box
We as a leading paper box manufacturer offers such boxes in different sizes through which you can pack your food item by maintaining its freshness and quality. The wide range of our paper boxes includes cake packing boxes, sandwich boxes, pizza boxes etc.
Paper Tubs
Our paper tubs are non-leaking and fully disposable. These paper tubs will be made-up of the recyclable paper and comes in different sizes. You can customize these paper tubs as per your business requirements as we manufacture these in different sizes.
Paper Cups
As a leading paper cups manufacturer in India, we offers wide range of paper cups in different which are customizable and suitable for cafes, restaurants, caterers or any other food-outlet. By buying these eco-friendly cups from us, you can bring the flexibility to your business through adopting sustainable business practices.
Paper Wristbands Party City
We are a well-known paper wristbands manufacturer in India. Our paper wristbands are great for using it for your private parties as they will be comfortable, waterproof and fully customizable. If you are owning a business of theme parks, water parks, hotels or resort, we are offering with the affordable paper wristbands.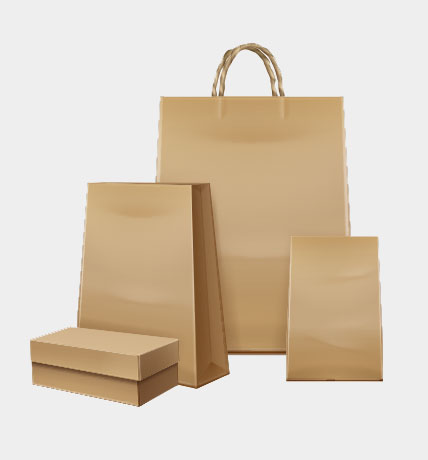 Paper Bags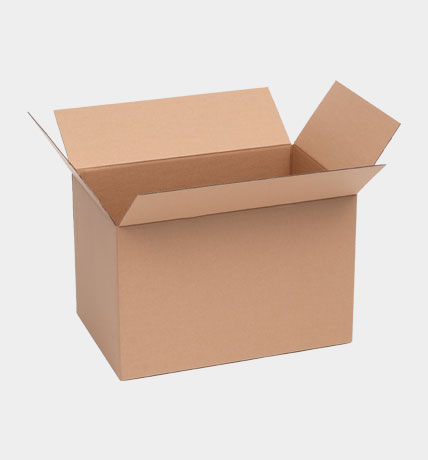 Paper Box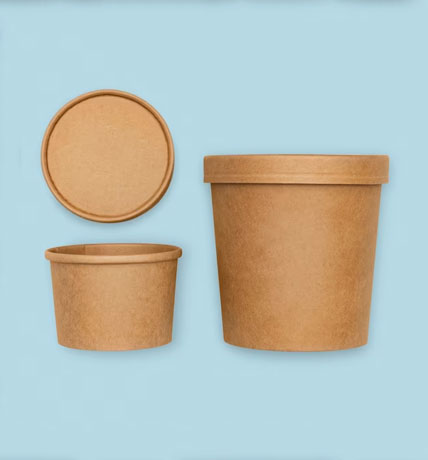 Paper Tubs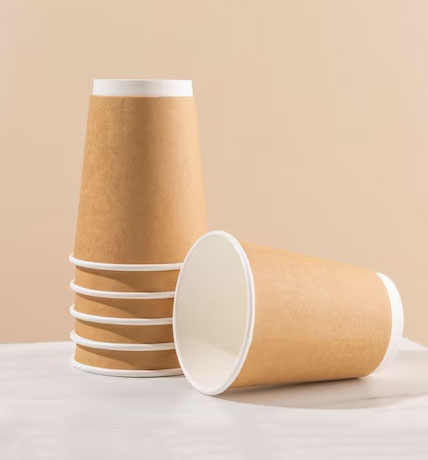 Paper Cups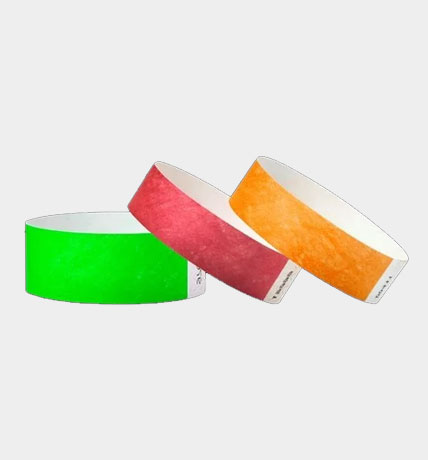 Paper Wristbands Party City